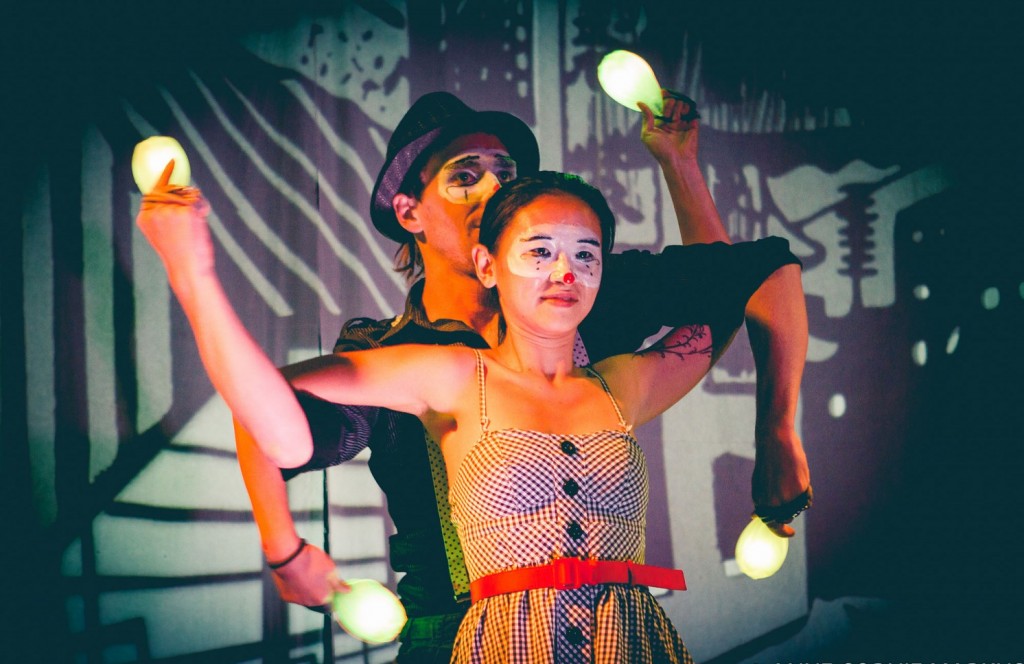 Bertrand from France, started flow arts since 2005 and since 2011 travelling and performing around Europe and Asia
Sam from China, started dancing as a kid . Since 2011 started travelling in India and Nepal, discovered with Bertrand Flow arts.
Since 2012, Fire Nomads formed and since then never stopped performing and travelling around China in particular and Asia in general.
We take part in Music and Art festival, private events, wedding ceremony.
If you are interested in our work or want to hire us please contact us :
Firenomads@gmail.com
0086 – 15887336006